News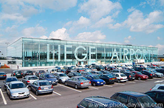 The SOWAER orders to BEVAC the design studies, the writing of technical requirements, the project follow-up.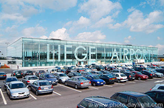 The SOWAER orders to BEVAC study mission on runway light installations.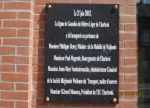 Renovation of the track at the Chaussee de Bruxelles in Charleroi is coming to an end. The inauguration of the light railway's (Metro Leger) Gosselies extension should take place soon. BEVAC has contributed to the implementation of the public lighting installations, catenaries and traction substations.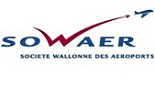 SOWAER awards the market studies to BEVAC. The market covers the airports of Liege and Brussels-South (Charleroi). BEVAC is now starting its first task, the preliminary study on the runway and taxiway lighting at Liege Airport.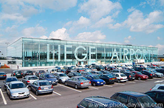 The temporary association of GREISCH-BEVAC-EGISAVIA submits its pre-project on building the extension to the northern parking platform for 11 type A380 or Category F aircraft to SOWAER.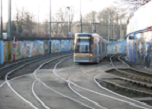 STIB/MIVB issues the order to BEVAC for a tender document and works management aid covering the security of the tramway complex next to 'De Wand' tram stop.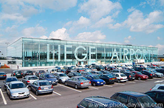 The temporary association of GREISCH-BEVAC-AERTEC has been chosen by SOWAER to realise the study and the implementation follow-up for the parking areas and the taxiways of the general flight and business aviation centre.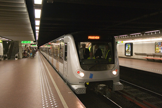 After commissioning metro lines 1 and 5, STIB/MIVB is now implementing real time driver management on lines 2 and 6. BEVAC continues in its role as a project leader within the STIB/MIVB teams for the finalisation and follow-up of the planned developments.